In order to customize a system page for signing in to an account you need to:
Choose 'Pages' section in 'Website' menu,

Go to 'System pages' folder,

Choose 'Default login page',

Press 'Customize view' in the upper right corner.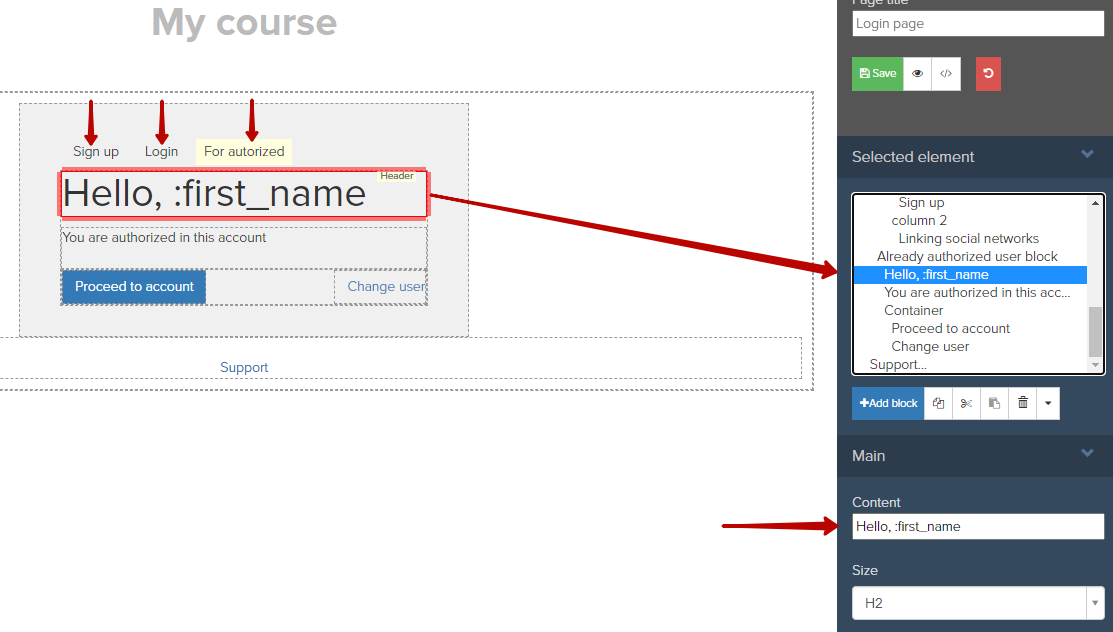 Please note: if you work with custom page layout and use your custom code. Before saving changes of your system page copy and save your code individually.
Logo of an account is customized in «Profile» section -> «Account settings» -> «Settings».