In addition to the payment systems we offer, you can add your own payment methods by writing detailed payment instructions for users. For example, instructions for transferring payment to your card.
The created methods will be visible to users when paying for the order.
To add your own payment method, go to "Profile" - "Account settings" - "Integration" and select "Add your own payment method" below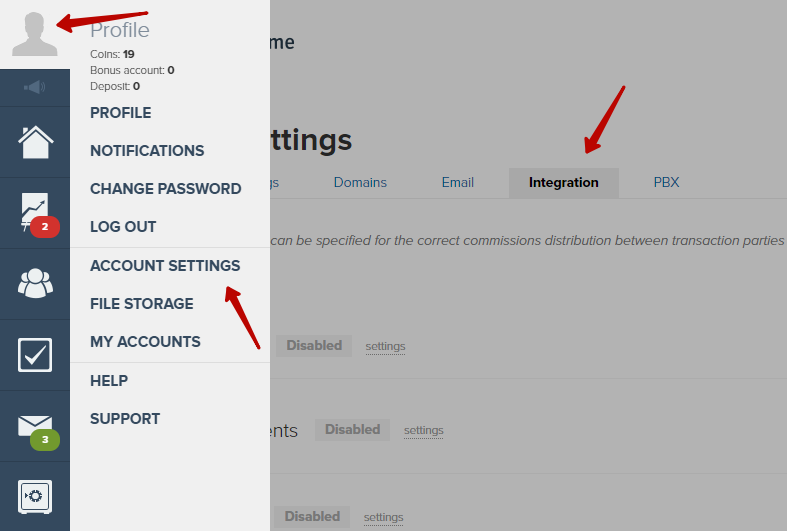 Next, you need to set the name of the payment method and write detailed instructions for users and click 'Save':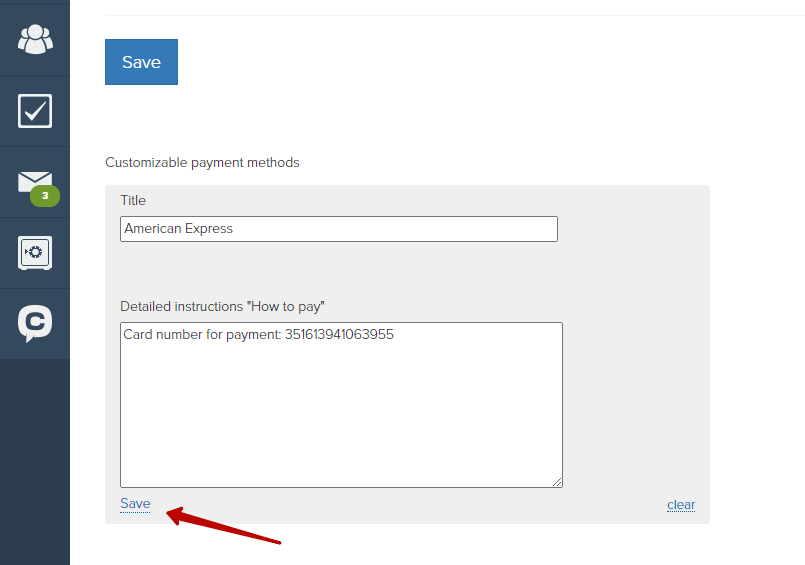 You can also add a picture opposite your own payment method.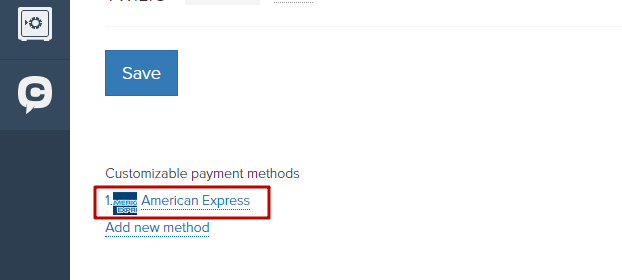 To do this, click on the name and go to editing:

Then upload the image and click 'Save':