Account owner is a user who registered this account initially.
The difference between account owner and administrator is in a right to set up the account (account owner has it by default, administrator doesn't have).
To give access to account settings to administrator you need to grant this right to him.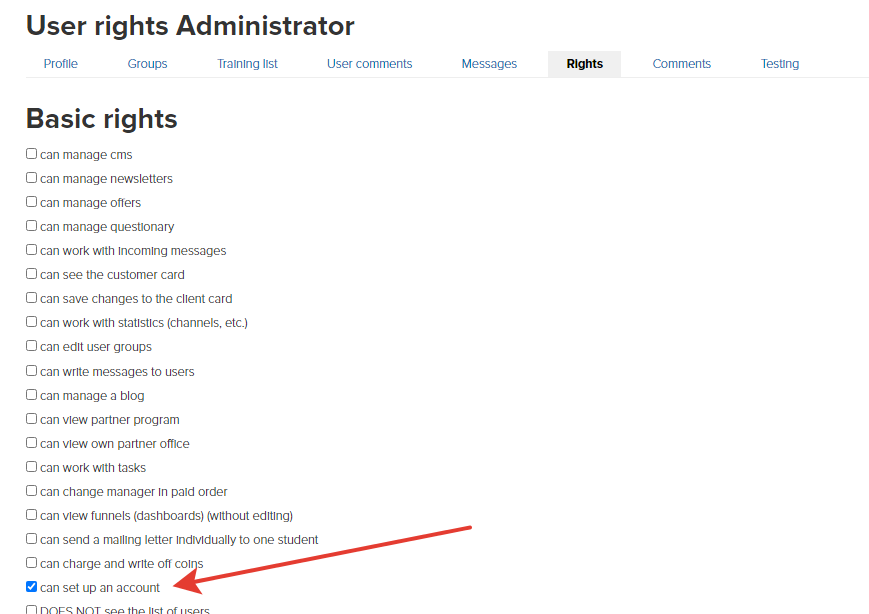 Also, an owner can limit administrator's right to view lists of users and orders. It might be useful when working with partners.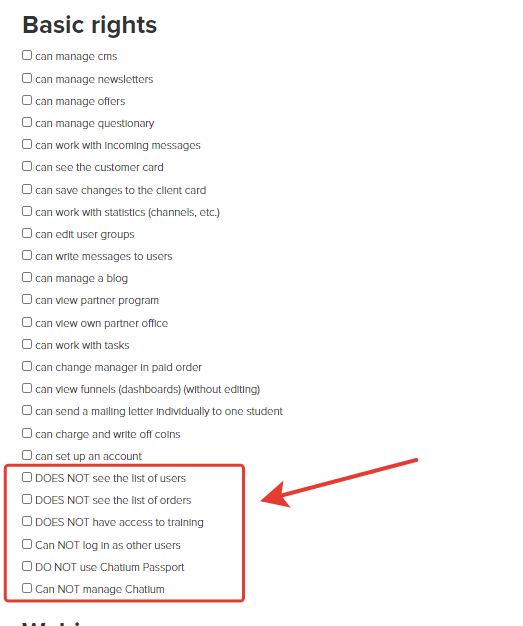 If «Doesn't see users list» flag is ticked, administrator won't see a full list of users as well as segments. He will be able only to find a needed user by email, phone number or city.