Sometimes, when contacting support, verifying the sender's identity by postal services, or clarifying issues with the delivery of mailings, you need to look at the service/technical headers of the letter.
They indicate the address of the sender and the recipient, the route of the letter, encodings, the subject of the letter, as well as information added to the letter by various utility programs (antiviruses, mail service robots, etc.).
How to download service headers in popular mail services and programs will be discussed in this article.
Open the letter and click "More" → "Letter properties".

Click on the "More" button to the right of the "Reply" button and select "Show original".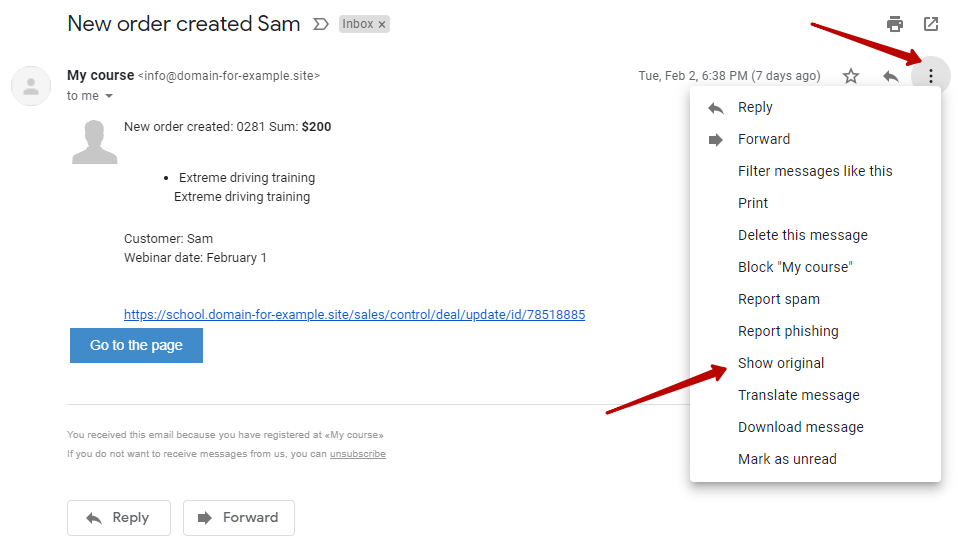 Open the letter, click "More" → "Save as".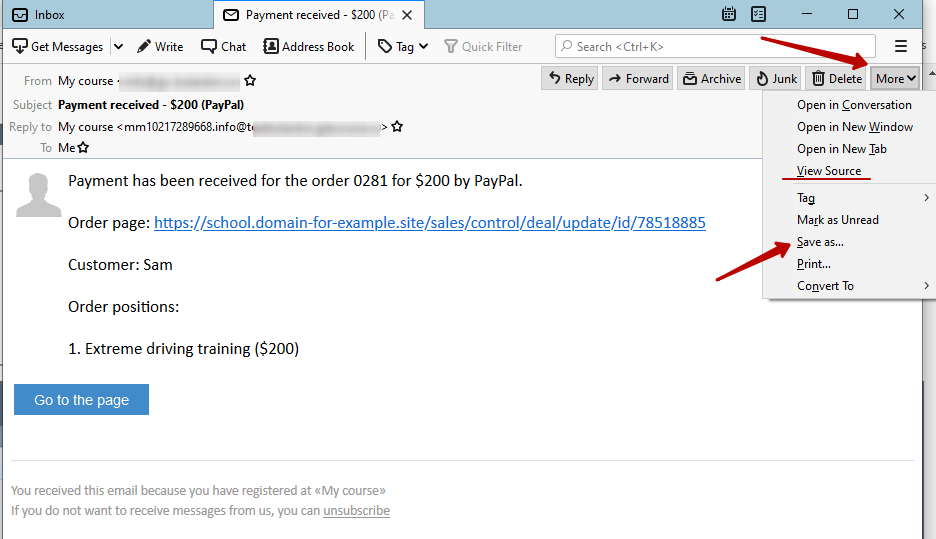 Right-click on the letter, select "Letter" → "Original text of the letter" or select the letter in the list and in the menu bar click "Special" → "Original text of the letter" (you can also select the letter and press the F9 key).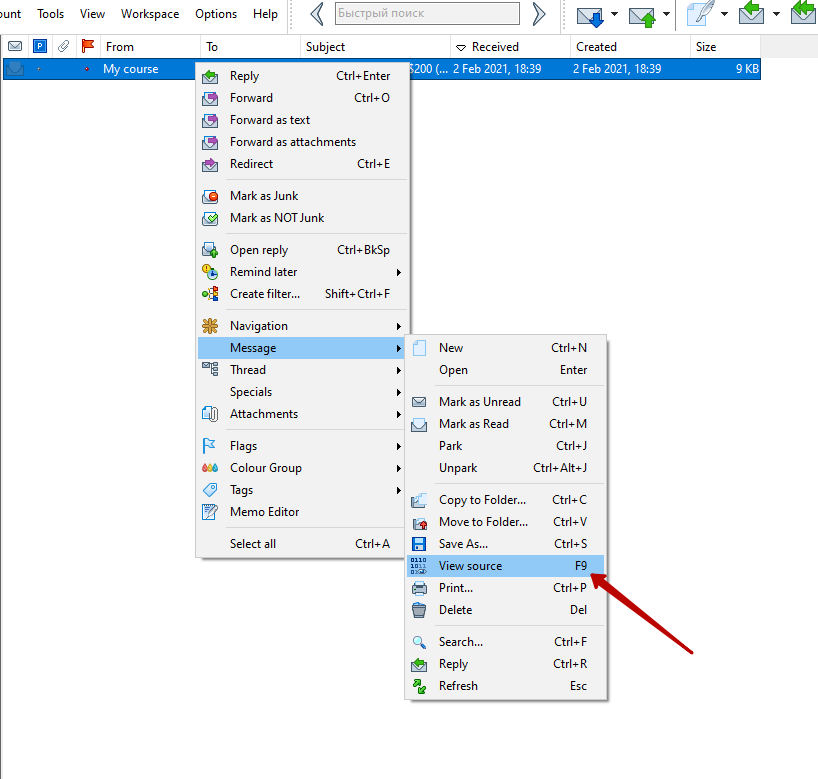 Outlook 2016, 2013 or 2010
In the message box, click the "File" tab. On the "Details" tab, click the "Properties" button. The header information will be displayed in the "Internet headers" field.
Open an email message. On the "Message" tab, in the "Properties" group, click the click the dialog box launcher button. The headings appear in the "Internet headings" list.
Service headers are downloaded in .eml format or saved in .txt format and attached to the message for technical support.