You can add a questionnaire onto pages/landings.
To do it firstly create a questionnaire.
After that add it to a page. To do it place "Questionnaire" block: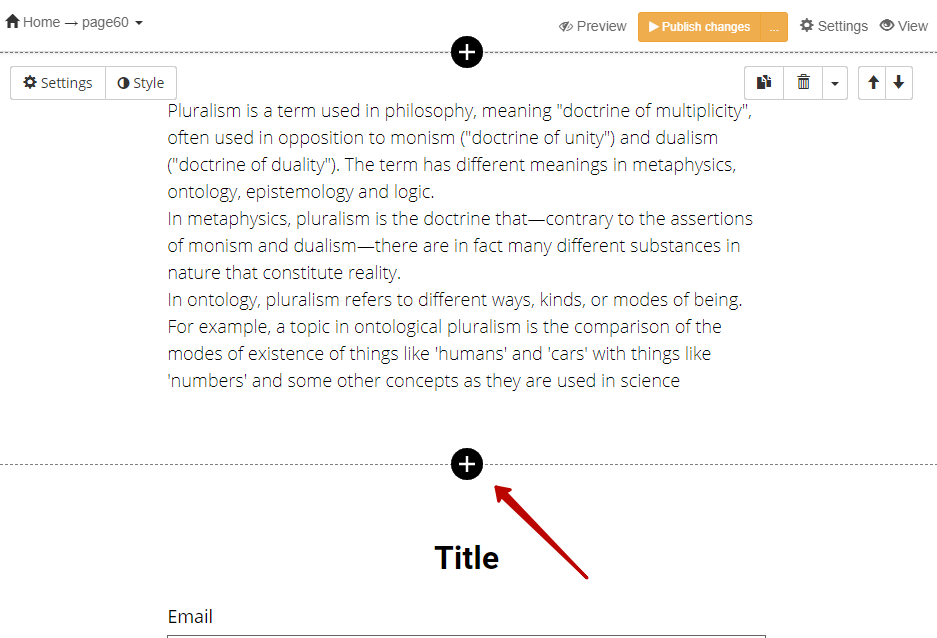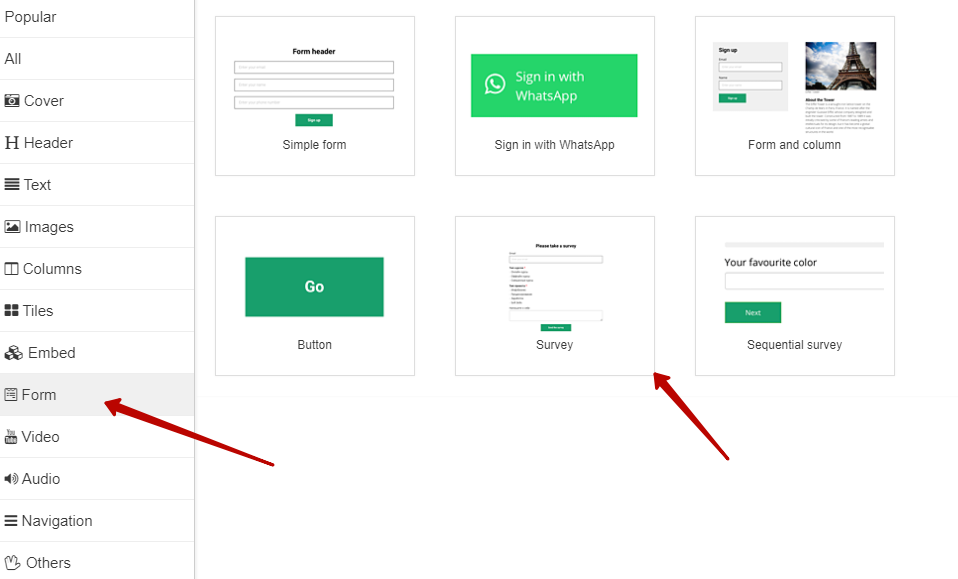 In block settings in 'Parts of questionnaire' section choose a questionnaire you want to connect to this block. In 'Form handler' section specify actions that should be performed after filling in a questionnaire.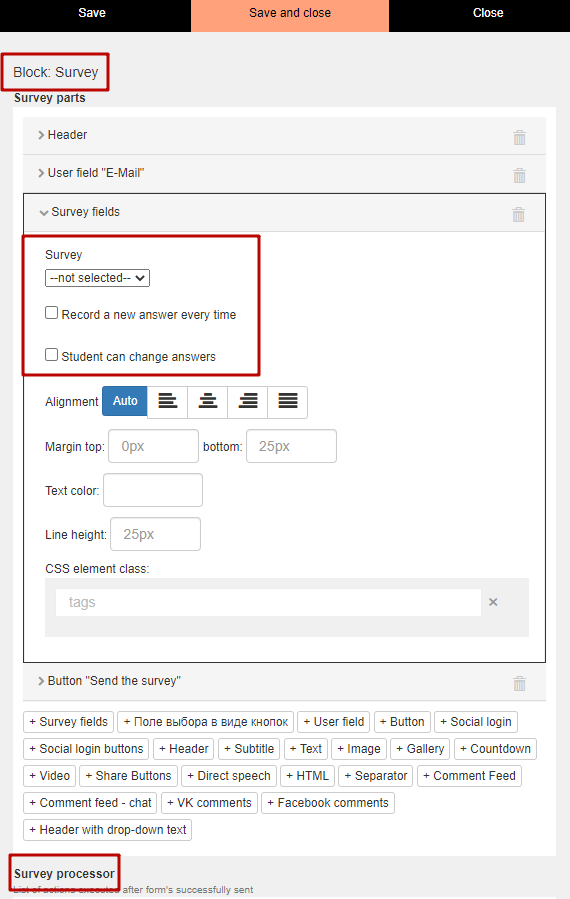 If you want to place a questionnaire to a website that is located on a third-part service, you need to create a widget and add a questionnaire to it.
To do it:
Go to "Website" menu section - 'Widget' - 'Create a widget':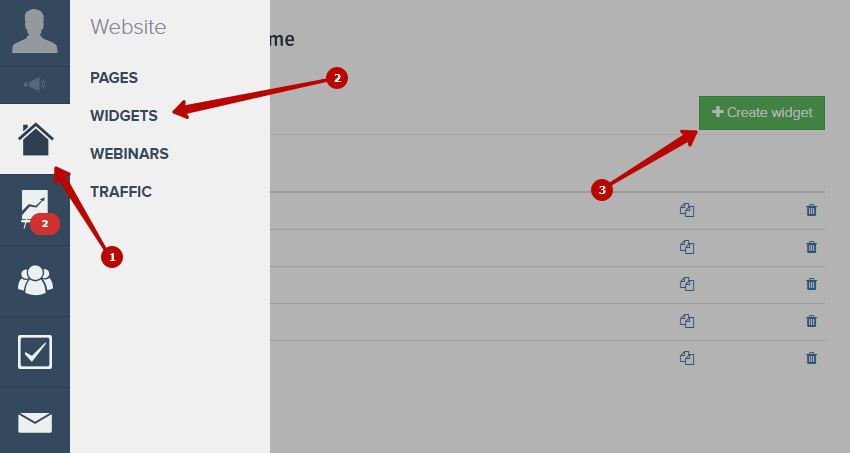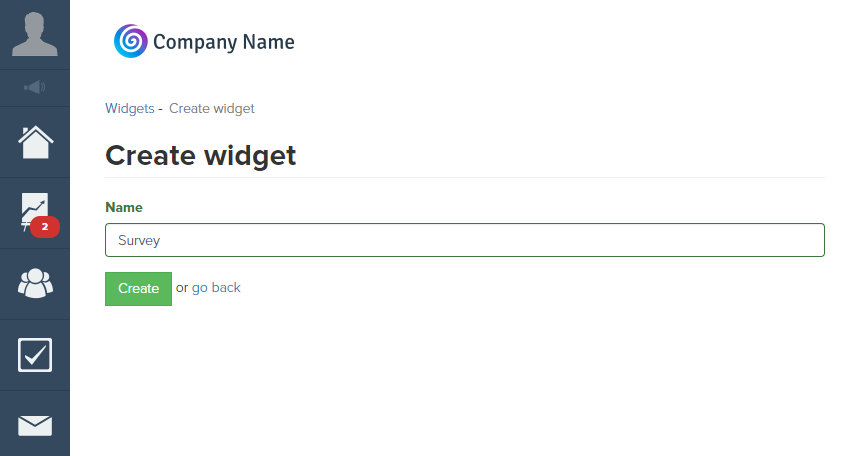 You need to add 'Form' - 'Questionnaire' block to a widget: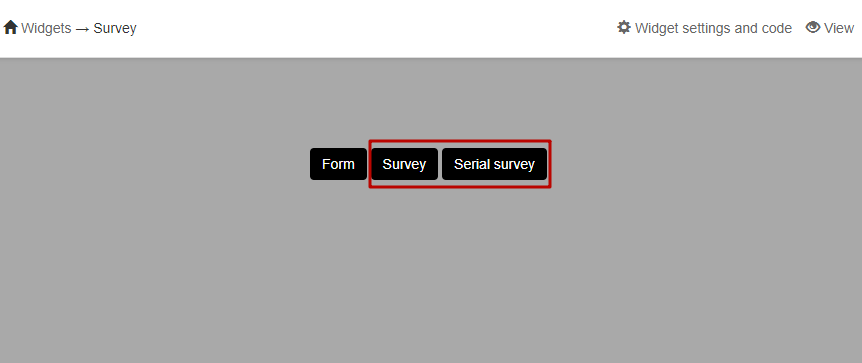 In widget settings choose 'Questionnaire' block and choose a questionnaire that you've created in 'Users' menu section - 'Questionnaire':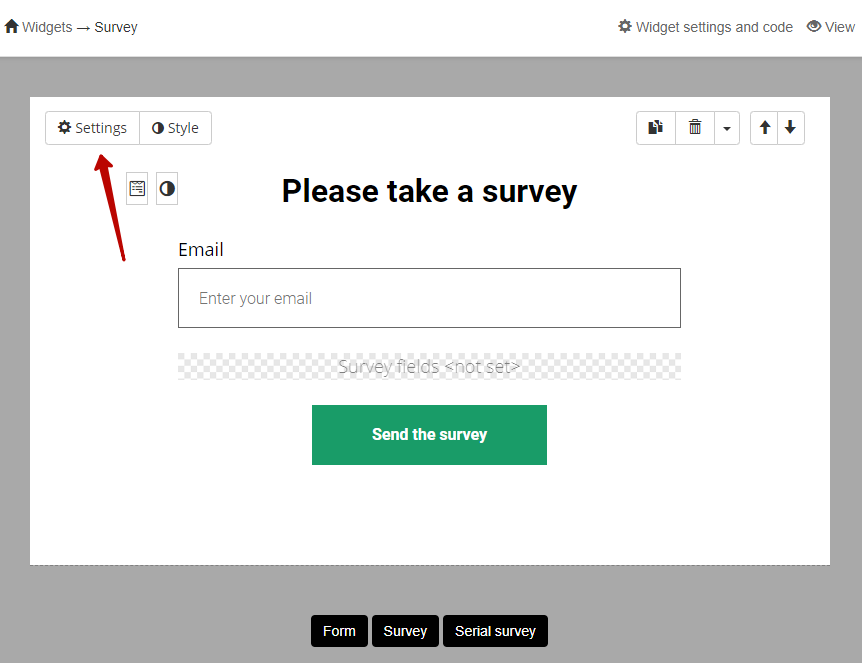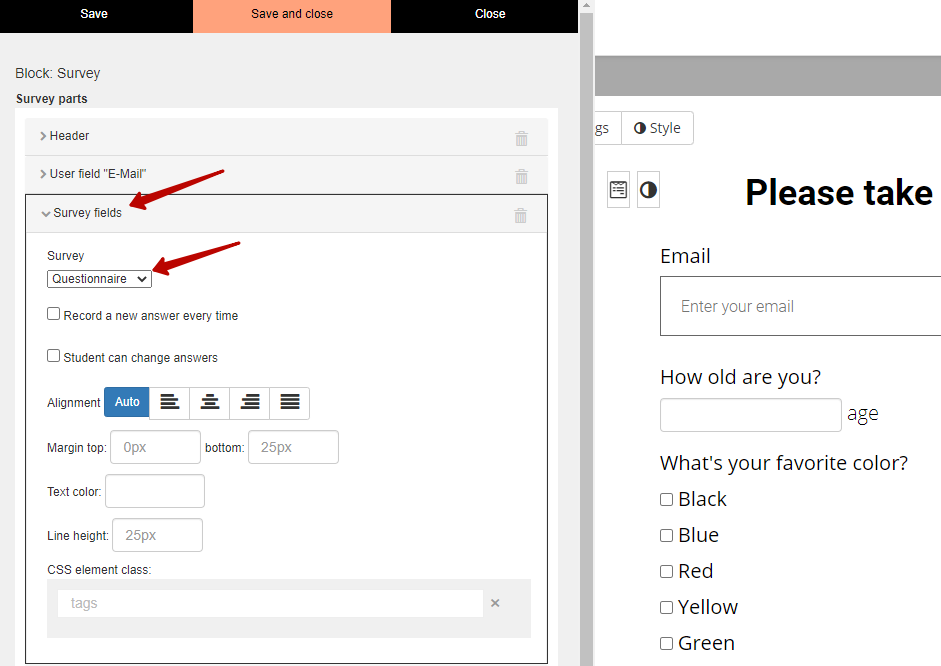 You can place it on your website by inserting a block of HTML code.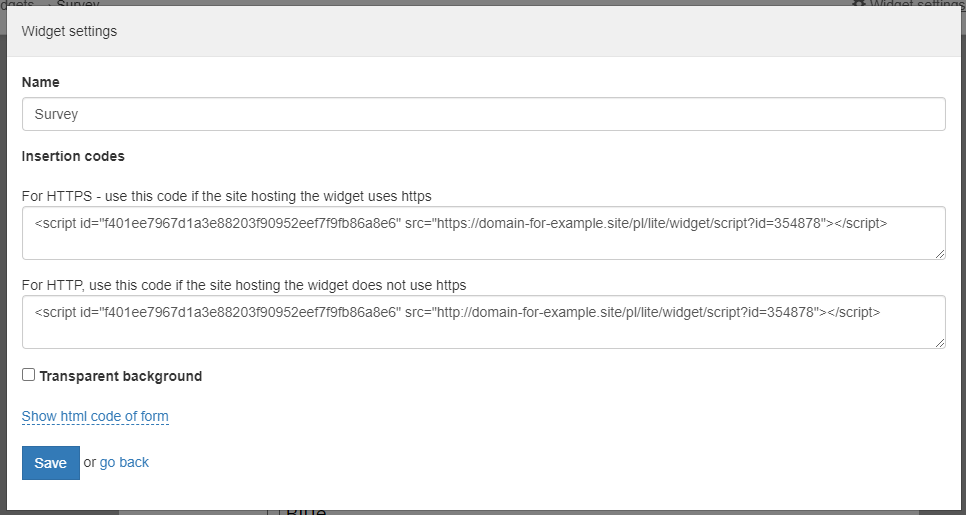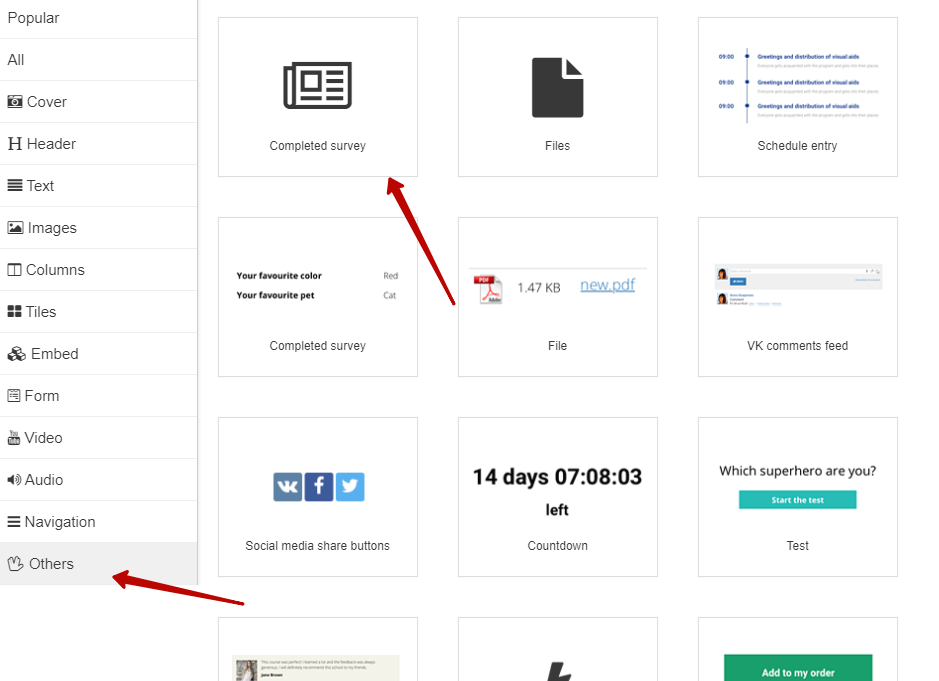 Pay attention:
if a user filled in a questionnaire chosen in block settings several times, the result of the latest filing in is shown;
if a user hasn't filled in a questionnaire, a field of this block is empty.