Sometimes you need to gather additional information about a user, but the system doesn't have appropriate fields: for example, shipping address, an astrological sign, a pet's name.
In this case you can create additional fields.
Go to 'Users' section -> 'Users' -> 'Additional fields'.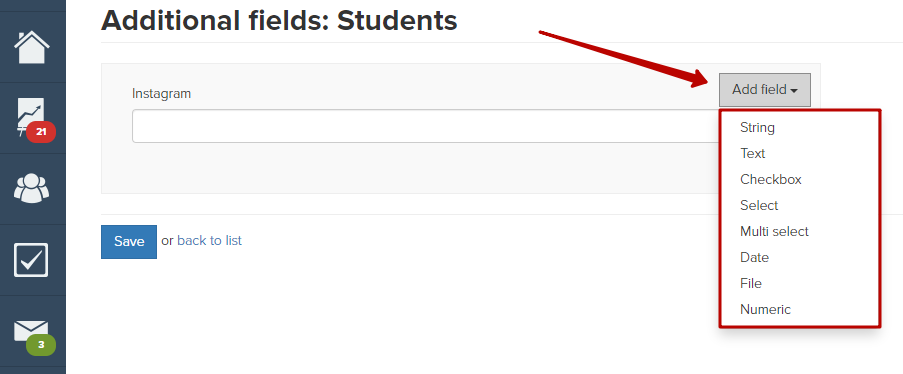 Please note: You need to indicate a title for a field for correct work.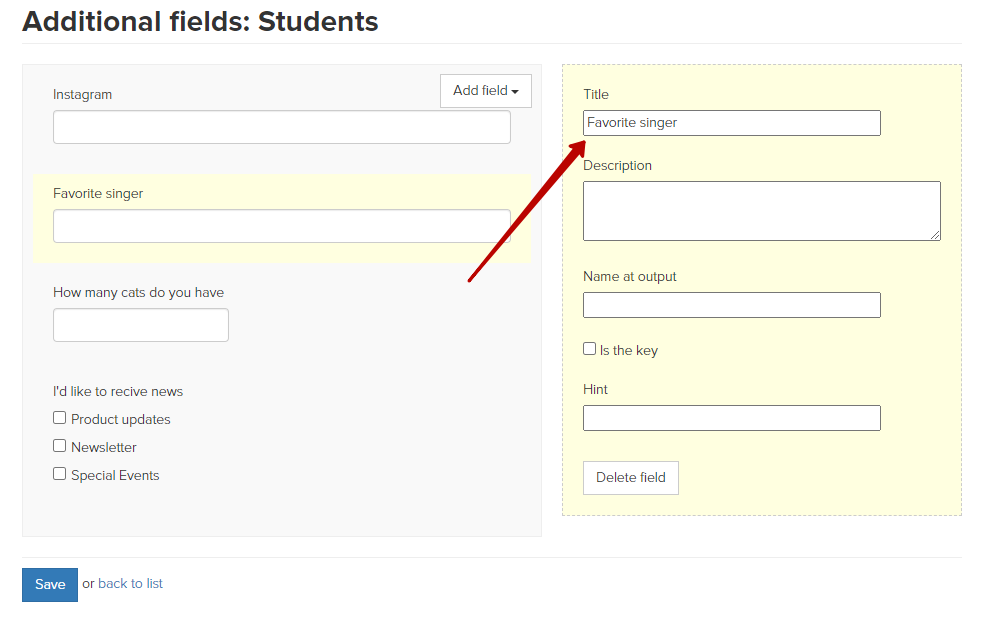 You can add a column with the data of this field to a list of users.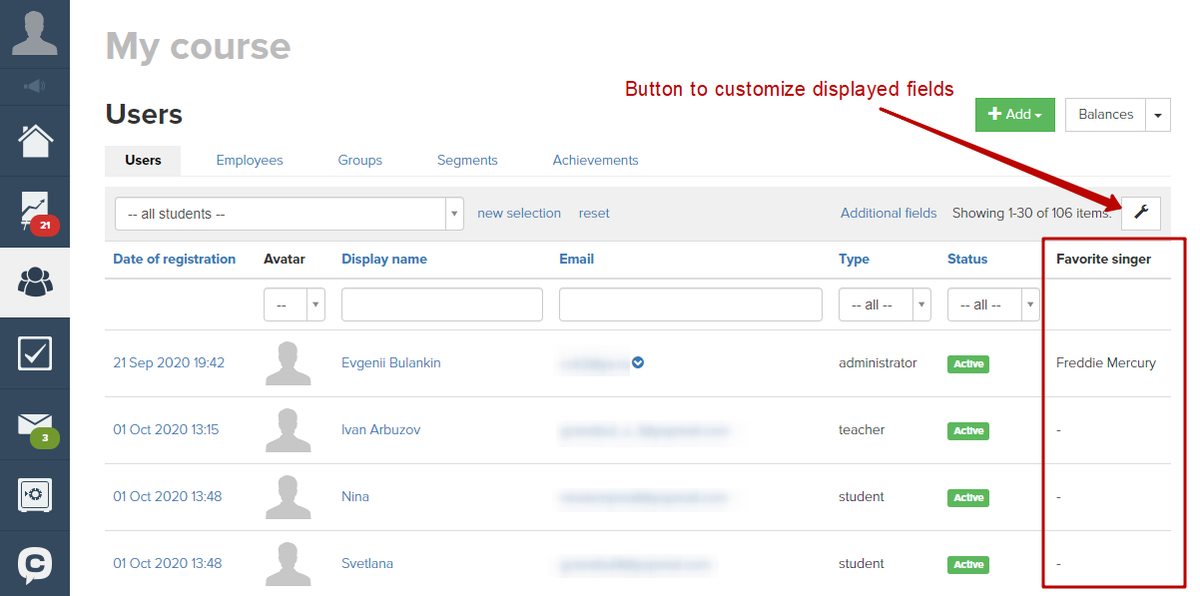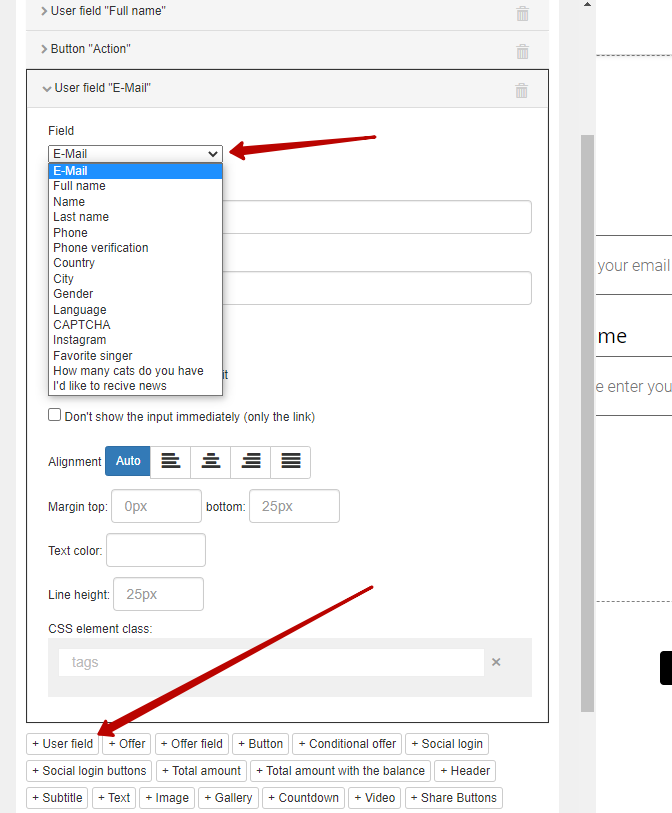 In user's profile relevant additional fields with all the data will appear.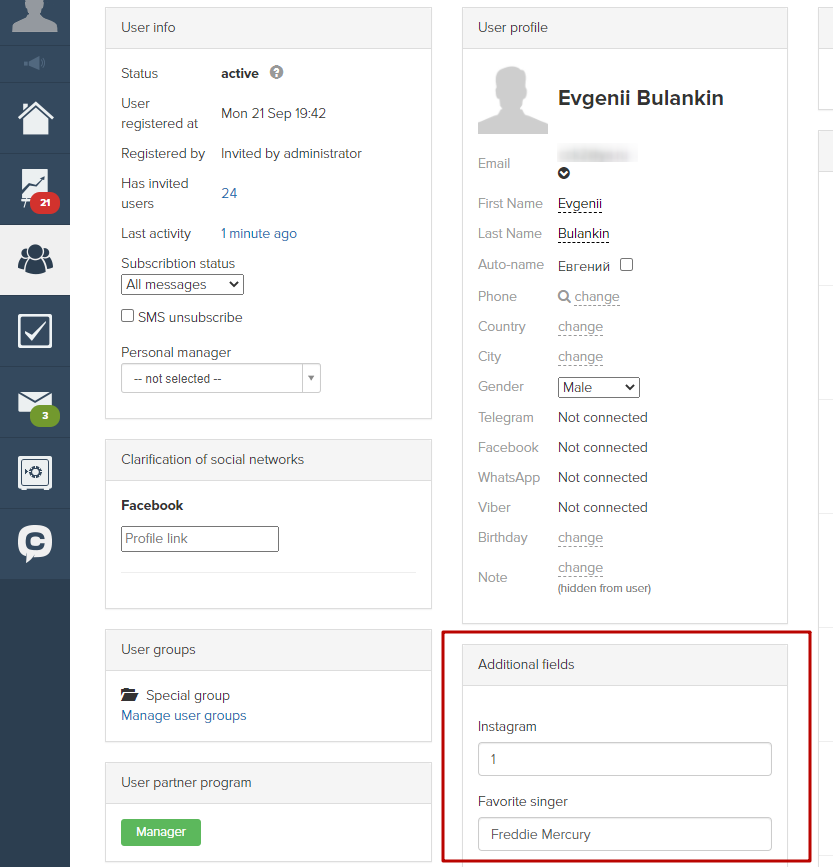 You can search and segment users by values of additional fields.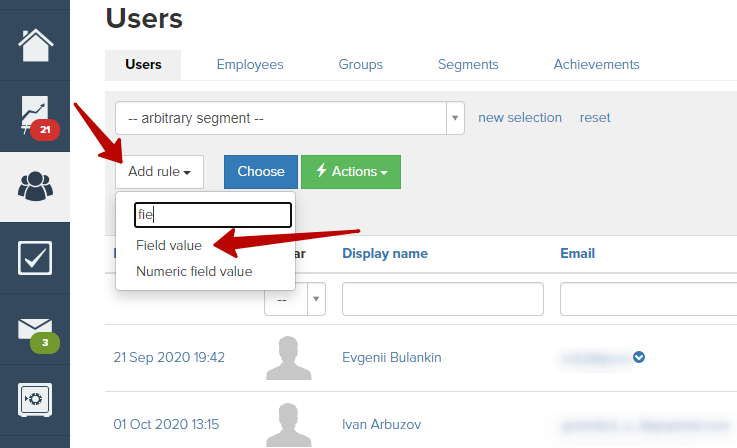 Values of additional fields of all types except "File" can be edited or indicated with the help of bulk action by users selection: